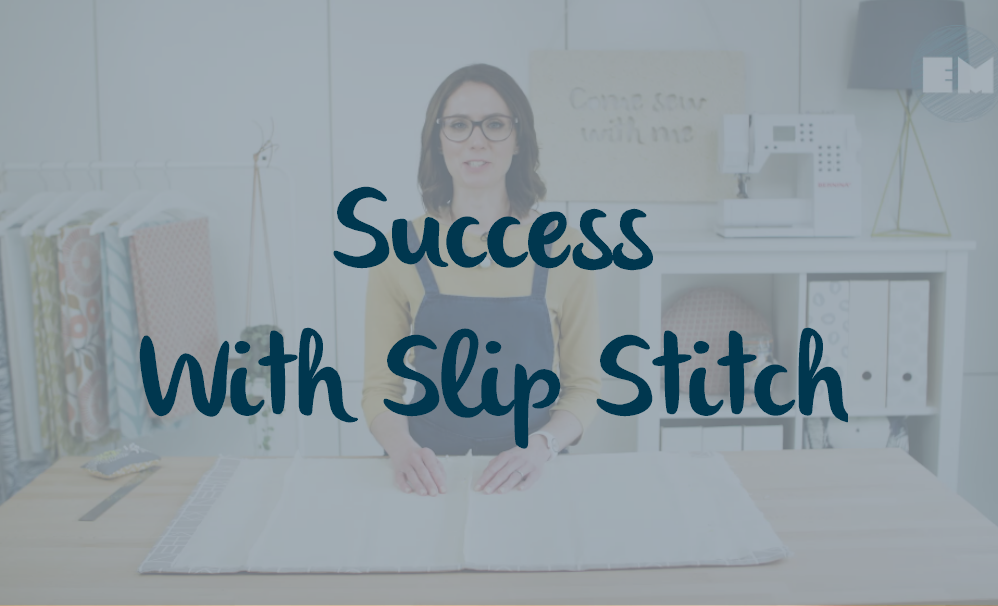 A FREE video tutorial & mini course to help you master the beautifully simple and really useful Slip Stitch.

Learn when to use it, how to execute it, and how to start & stop with a french knot. An essential skill for roman blind and curtain making, and transferable to many other sewing projects.

And did I mention, it's FREE, so what are you waiting for!

Your Instructor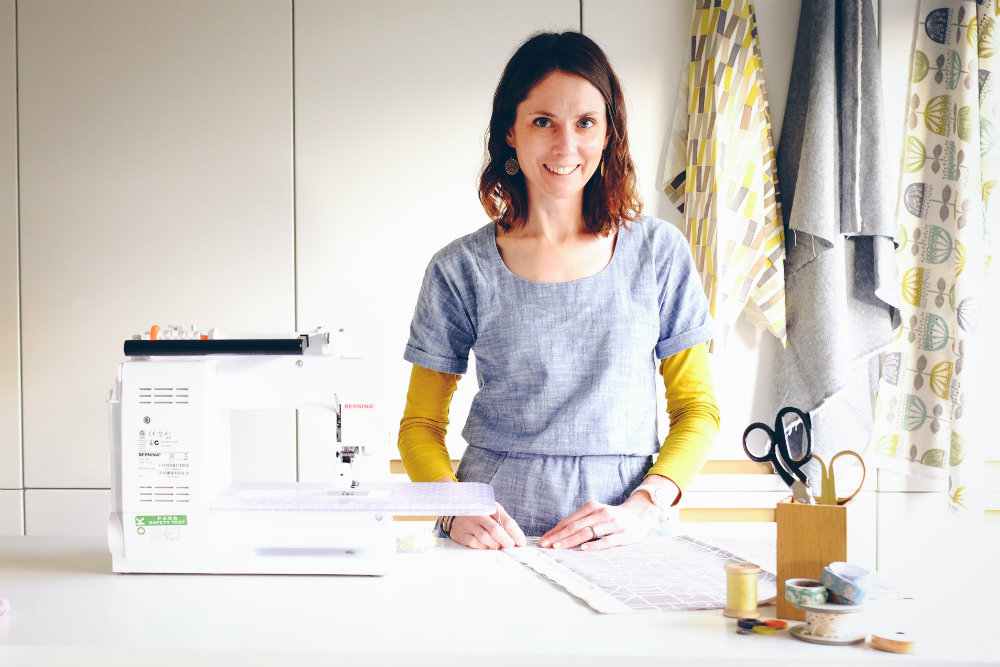 I am a traditionally trained Soft Furnisher, making bespoke curtains, blinds and cushions for people's homes from my studio in Oxfordshire, UK. I am passionate about passing on my skills and empowering other Homemakers through inspiring, accessible sewing workshops.
I am fascinated by colour and pattern and the role they play in people's homes. I am a firm believer that with a few simple soft furnishing techniques and some dedication you can create a beautiful individual home at low expense.