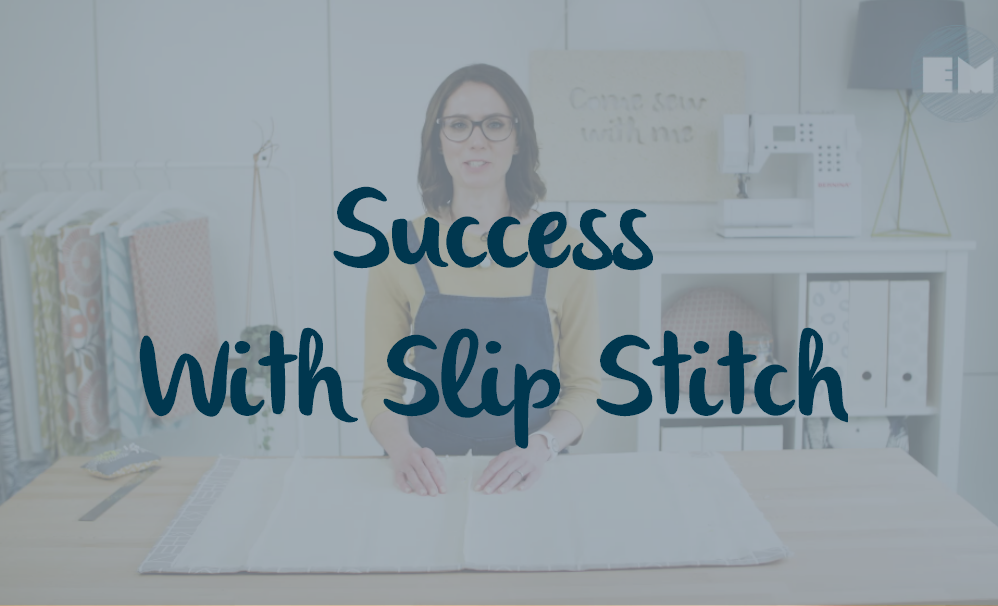 A FREE video tutorial & mini course to help you master the beautifully simple and really useful Slip Stitch.

Learn when to use it, how to execute it, and how to start & stop with a french knot. An essential skill for roman blind and curtain making, and transferable to many other sewing projects.

And did I mention, it's FREE, so what are you waiting for!